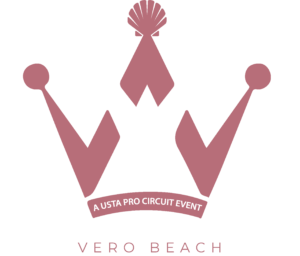 Vero Beach International Tennis Open

Novak & Barhorst CPA's Chartered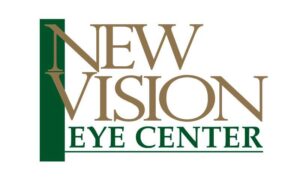 A $60,000 USTA Pro Circuit Tournament
The Vero Beach International Open will feature 100 plus top-level Women's Tennis association professionals as they compete for tour rankings and the tournament title. 
Attendees are invited to participate in events for tennis enthusiasts of all ages throughout the tournament week. You won't want to miss it!
Opening Ceremony at 5:00 p.m.
8 Qualifying Matches
8 Main Draw Matches
16 Main Draw Matches
Pro-am
Dinner & Fashion Show from 5:00 p.m. to 9:00 p.m.
Kids' Day & Kids' Clinic
8 Main Draw Matches
Art Show & Wine Social from 4:00 p.m. to 6:00 p.m.
8 Main Draw Matches
Kids' Day
Featured Match
2 Main Draw Matches
Doubles Finals
Dinner Dance starting at 6:00 p.m.
Women's Pro Circuit events are played in over 60 countries, with competing players from over 150 countries setting Vero Beach International Tennis Open on the world's stage. This event is one of 11 in the nation at this tournament level and will feature more than 30 participating countries.
Grand Harbor will be hosting social events throughout the week of the tournament. We're excited to include a fashion show, art show, dinner dance, and wine social this year for the adults. For the kids, we have a Kids Day and a Kids Tennis Clinic.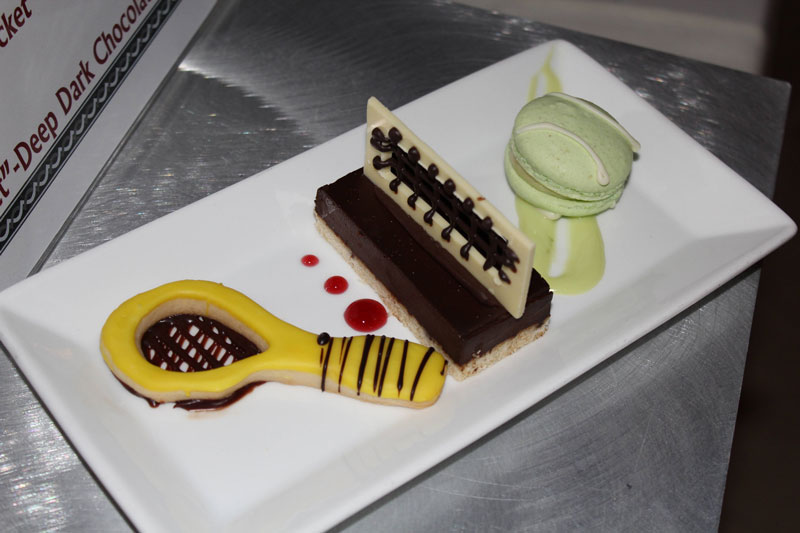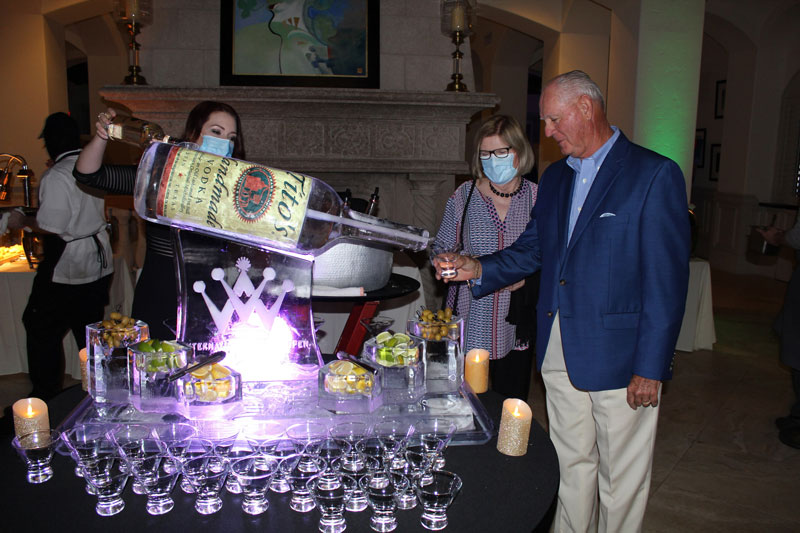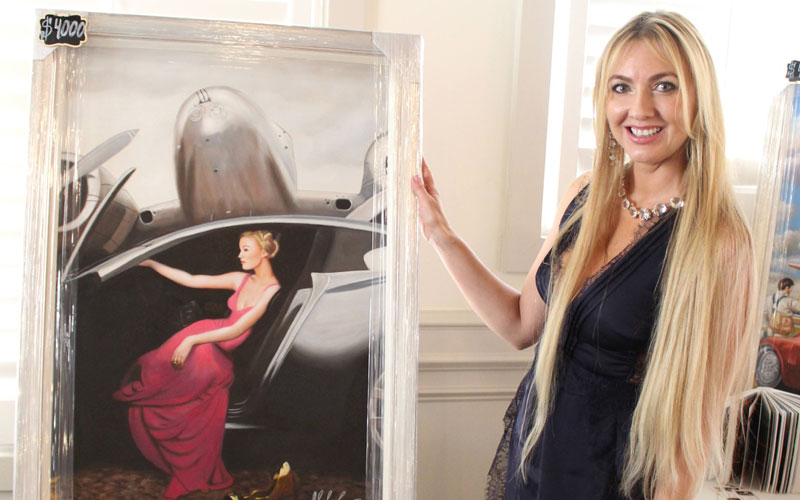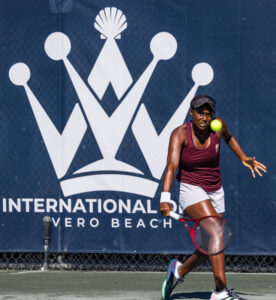 View photos from the week of the Vero Beach International Tennis Open!
Sponsorship Opportunities
Vero Beach and the Treasure Coast have a strong tennis industry. With over 20 private and public tennis clubs in the area and a designation as one of the top cities for "Futures" level tournaments by the USTA, this event will reach more than 400k people.
Sponsors are invited to support this event and take advantage of this exceptional opportunity for exposure.
As a sponsor, you will also receive complimentary access to these beautifully orchestrated events, as well as access to the VIP area during the tournament.
To sponsor this event, please contact Marco Osorio at Grand Harbor.