Vero Beach International Open
A $25,000 USTA Pro Circuit Tournament that will feature Women's Tennis Association professional players ranked from 150 to 300 in the world
USTA Pro Circuit Tournament
The Vero Beach International Tennis Open is a $25,000 USTA Pro Circuit Tournament that will feature Women's Tennis Association professional players ranked from 150 to 300 in the world. 
This is a competitive pathway event that features the up-and-coming stars of tomorrow. Vero Beach is regarded as one of the top cities for "Futures" level tournaments by the USTA. The Vero Beach International Open will take place on January 10-16, 2022 at Grand Harbor Golf & Beach Club.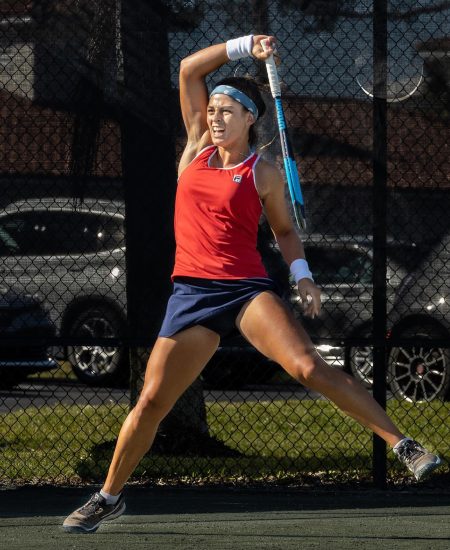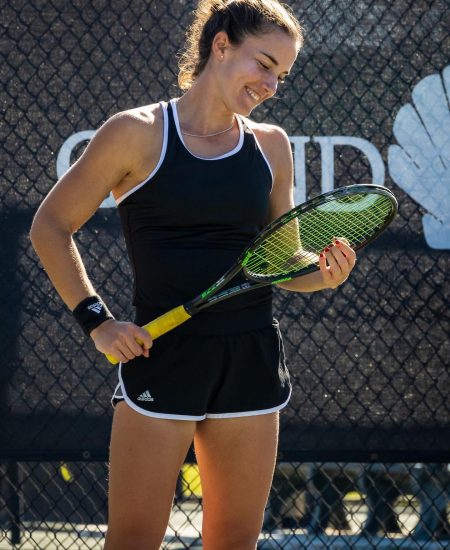 A Women's Pro Circuit Event
Part of the Women's Pro Circuit.

Designated Professional Tournament WTA & Pro Circuit USTA.

One of 6 counties out of 67 in FL to host this tournament level.

$25,000 in prize money.

100 Plus Top-Level Players from around the world.

More than 30 participating countries.

World Player Rankings between 150 and 300.
This tournament will offer $25,000 in total prize money, as well as WTA Tour World Ranking points. Some of the most talented, up-and-coming professionals in the tennis world will be descending upon Vero Beach for this event, along with top coaches, tennis officials and administrators.
Over 3,000 people will attend the Vero Beach International Open and will have an international reach to over 150 countries.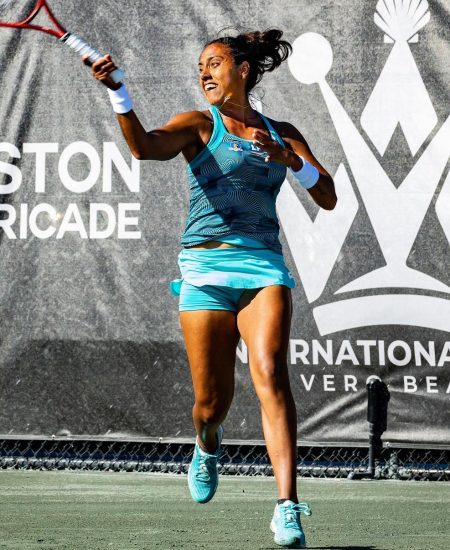 Gain exposure and prominent recognition with one of our many sponsorship opportunities. Sponsors receive many benefits including recognition in our program, reserved seats, VIP access, logo placement on the Stadium Court, and more.
We would love to schedule a time to take you on a tour of our beautiful facility. Please contact Marco Osorio at mosorio@grandharbor.com or call 772-778-9100.
Whether you're interested in family fun or serious competition, Grand Harbor is the perfect setting for tennis fun. With ten superb Har-Tru tennis courts, including two stadium courts, tennis lovers will fit right in at Grand Harbor. If you're looking to improve your game, we have an arsenal of USPTA Teaching Professionals ready to help you take your game to the next level.  
Members participate weekly in Interclub Team Tennis. Team Tennis at Grand Harbor is the perfect blend of social fun and dynamic competition. Grand Harbor's large number of teams ensures that there is a place for everyone who wishes to participate, regardless of skill level. The Club also offers Team Tennis Practices, Stroke and Strategy Clinics, and Men's and Ladies' days – where players can enjoy playing with new and old friends at Grand Harbor.